Kills Weeds Not Lawns
Visible Results in 7 Days
Don't wait weeks to see results, ROUNDUP® for Lawns new breakthrough formulation delivers visible results in 7 days.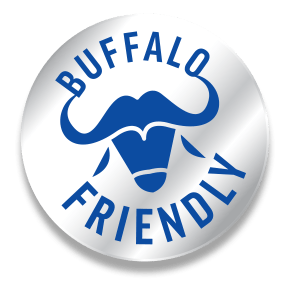 Buffalo Friendly
Suitable for all lawns! Unlike other Lawn Weedkillers, this formulation is safe for Buffalo lawns.
1L Ready To Go
The 1L sprayer is ideal for spot-spraying small weed problems. This tough formulation kills just the weeds and not your lawn.
2.5L Pump 'N Go
The Pump 'N Go sprayer gives you up to 3 minutes of continuous spray. The spray pattern can also be adjusted at the nozzle. Ideal size for the average backyard. Refillable options are available for larger areas.